For your attention, marine engine repairs and refurbishment services in the Tauranga area.
Also here you will find reliable suppliers and dealers of spare parts and components for marine engines and generators to New Zealand and the Tauranga region.
As well as suppliers of spare parts for special machinery and industrial equipment.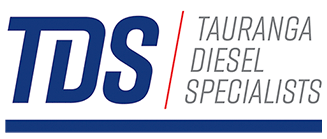 67 Koromiko Street Judea , 3110, New Zealand