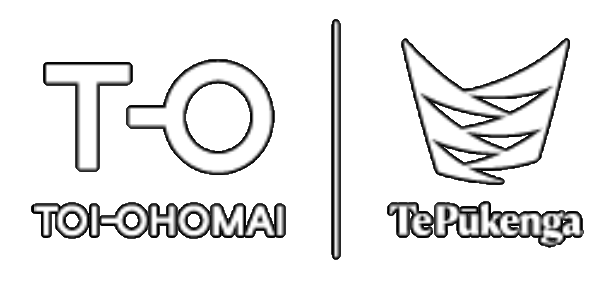 Toi Ohomai Institute of Technology is the largest tertiary provider in the Bay of Plenty and the third largest institute of technology in New Zealand.
We are home to more than 14,000 students, more than 1,000 staff, and we offer more than 150 programmes ranging from certificate to postgraduate level.
---
Toi Ohomai Institute of Technology is an amalgamation of two high performing institutions – Bay of Plenty Polytechnic in Tauranga, and Waiariki Institute of Technology in Rotorua. The institutions merged in May 2016 to better meet the education and employment needs of the region.
Toi Ohomai's five main campuses are in Rotorua, Taupo, Tauranga, Tokoroa, and Whakatane. We teach from more than 68 delivery sites around the Bay of Plenty and South Waikato.
Toi Ohomai is a network of purposeful connections – together we are forming constellations of excellence, knowledge, people, partnerships and innovation throughout the region, united in the exchange of knowledge. We are all here to be awakened and inspired by learning and to ensure our people, communities and region continue to prosper and flourish.
We are Toi Ohomai Institute of Technology.