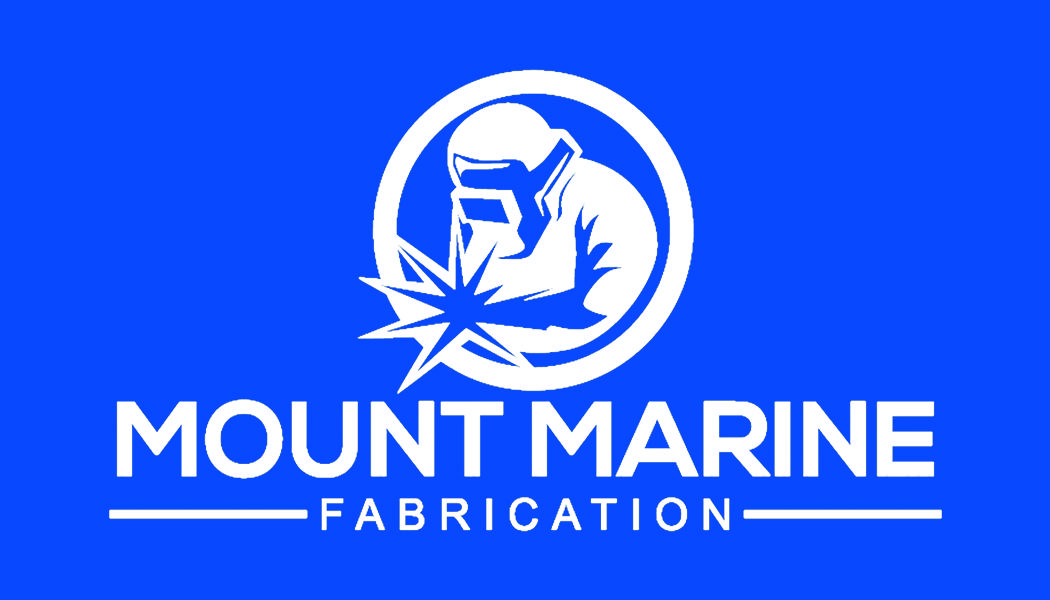 Mount Marine Fabrication is a Mount Maunganui based, local family owned and operated contract welding and fabrication specialist. We're focused on creating well-designed custom stainless steel solutions.
Mount Marine Fabrication LTD are welding and fabrication specialists located in Tauranga. They specialize in custom fabrication with high attention to detail. Services offered include CAD design, installation, repair and maintenance of custom marine products for all marine vessels.
Our products:
Boat rocket launchers, bow and stern rails, bimini tops, T-tops, bait boards, braces, ski poles, rod holders, fairways, Minn kota platforms
Grips, fender baskets, duckboards, ladders, boat windscreens, poling platforms, radar mounts, arches, boat racks, davits
Our services:
Stainless Steel Custom Fabrication, Stainless Steel Welding, Aluminum Welding, Hydraulic Profile Rolling, Tube Bending, TIG/MIG Welding, Rotary Positioner, Superyacht services, CNC machining, Turning machines, Milling machines, 3D CAD software, Metal polishing 2B | 2D | No.4 | No.8, Electrochemical passivation and electro-polishing.