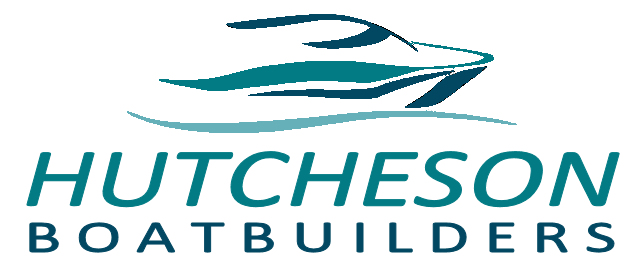 Hutcheson Boatbuilders have been in the marine business for over 18 years and are well known locally in Tauranga, Bay of Plenty and internationally for their high quality workmanship.
---
Hutcheson's carry out a complete range of boat building work including:
Commercial and recreational vessels
New boat construction
General repair and maintenance
Vessel extensions and refits
Fibreglassing and moulding
Osmosis repairs
Any fibreglass work
Full repaint and touch ups
Gelcoat and antifoul
All types of shipwright work
We are based conveniently on the water front in the hub of Tauranga's marine industrial area, between the Sulphur Point marina and Tauranga Bridge Marina, which helps us work together with other Tauranga marine industry businesses. Our yard consists of 3 large sheds with large overhead cranes and a haul out yard.