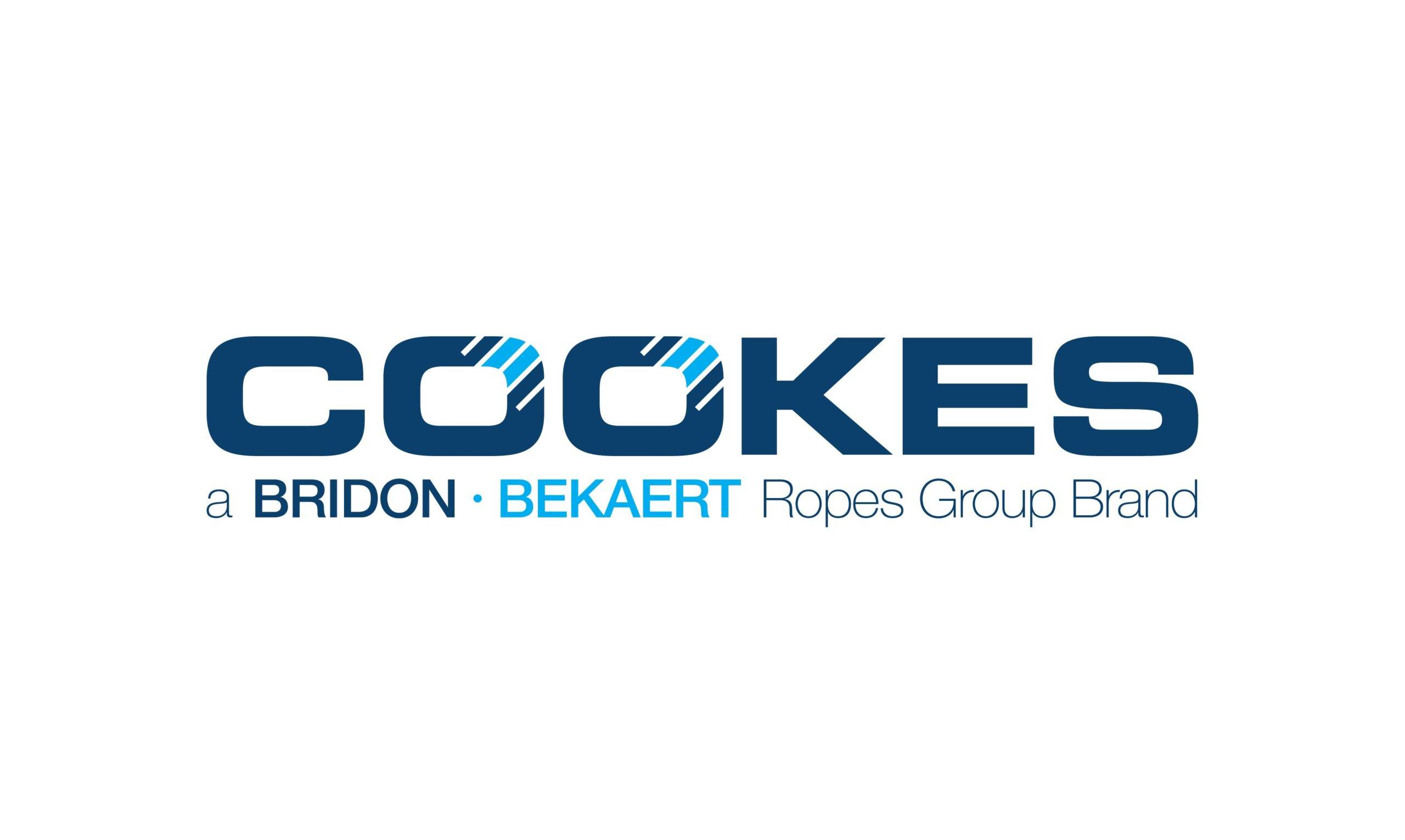 We're thrilled to announce that we are now part of the Bridon-Bekaert Ropes Group (www.Bridon-Bekaert.com) – the world's premier supplier of mission-critical advanced cords and ropes.
---
In line with the changes we are returning to the Cookes name – one of New Zealand's most dependable and recognised brands for over 105 years. We want to assure you that it is business as usual and we will continue to trade as normal, with our absolute focus on providing you with the very best quality products and services that you know us for.
As part of the Bridon-Bekaert Ropes Group, our purpose is to create value for you by leveraging our combined expertise, portfolio, scale and global reach. We will intensify our efforts to provide you with the best performing rope products, accelerated innovation programs and excellent services. We have the ambition to exceed your expectations and become the partner that best understands and satisfies your needs.